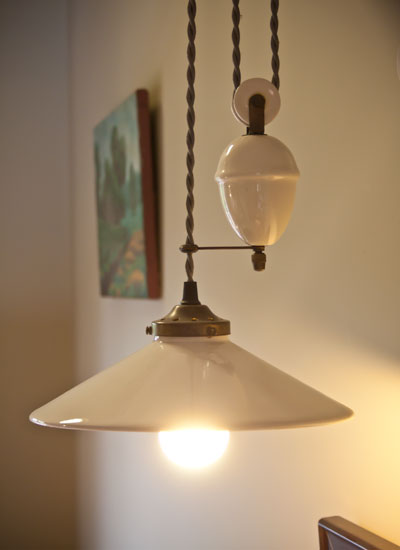 Comments from Our Visitors' Book
"Fantastic! Perfect stay in a quite perfect place. Everything has been done so beautifully........ and so warm! We loved it! "
K B, London
"Super comfortable bed, fantastic batterie de cuisine, wonderful colour palette … all adds up to a lovely place to stay"
B & R, Northumberland
"Small, but perfectly formed, beautifully presented. Ideal location and artistically furnished."
E & T, Sussex

"Every care has been taken in the presentation, its a great place for a short break, we think Ludlow is fascinating"
R & L, Wiltshire
We've had a perfect stay in a really lovely cottage. Ludlow is a very nice town. We enjoyed walking in the English countryside.
M & G Amsterdam